---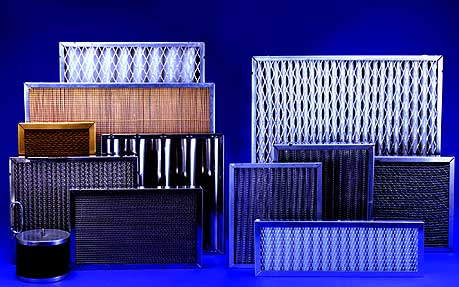 Welcome to air filter online.com your online provider of all types of air filter, whether you require a air conditioner air filter or air cleaner filter we can help. We supply a wide range of air conditioning air filter types for all the major brands. If you require an air conditioning filter we can meet your requirements and dispatch the same day if necessary to anywhere in the uk.
---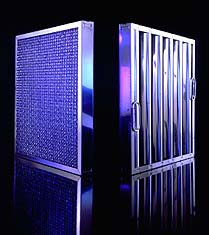 For air handling unit air filters our range includes the disposable panel filter EU2 - EU4, washable panel filter, pleated disposable panel filter EU3 - EU9, pad holding frames, general purpose bag filter, high performance bag filter EU3 - EU9, radial pleated cleanablr air filter, absolute hepa filter, roll filter refills, filter media, standard duty grease filter, heavey duty grease filter, baffle grease filter, disposable grease filter, dual media grease filter, carbon filter, fan coil filter and filter frame systems.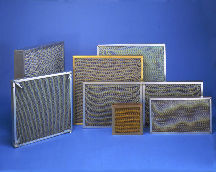 Did you know we also supply Fan Belts?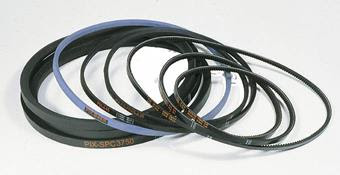 It makes sense when ordering your air filters to include the other items that will normally need replacement at the same time - the belts.
At RAC Kettering we carry a vast range of fan belts ready to go with the AHU filters so that you have the convenience of having all the items you need at the right place and at the right time.
---